Unlock the Power of Social Media
For Your Hospital's Growth
Boost Your Hospital's Online Presence with Gudsoft Digital Solution
Gudsoft Digital Solution is a leading digital marketing agency specializing in providing tailored social media marketing solutions for healthcare institutions, with a primary focus on hospitals. With a proven track record of success, we understand the unique challenges and opportunities within the healthcare industry.
At Gudsoft Digital Solution, we believe that every business deserves a compelling online presence. Contact us today to embark on a journey of social media marketing excellence. Let's transform your digital presence into a powerful asset that drives growth and success.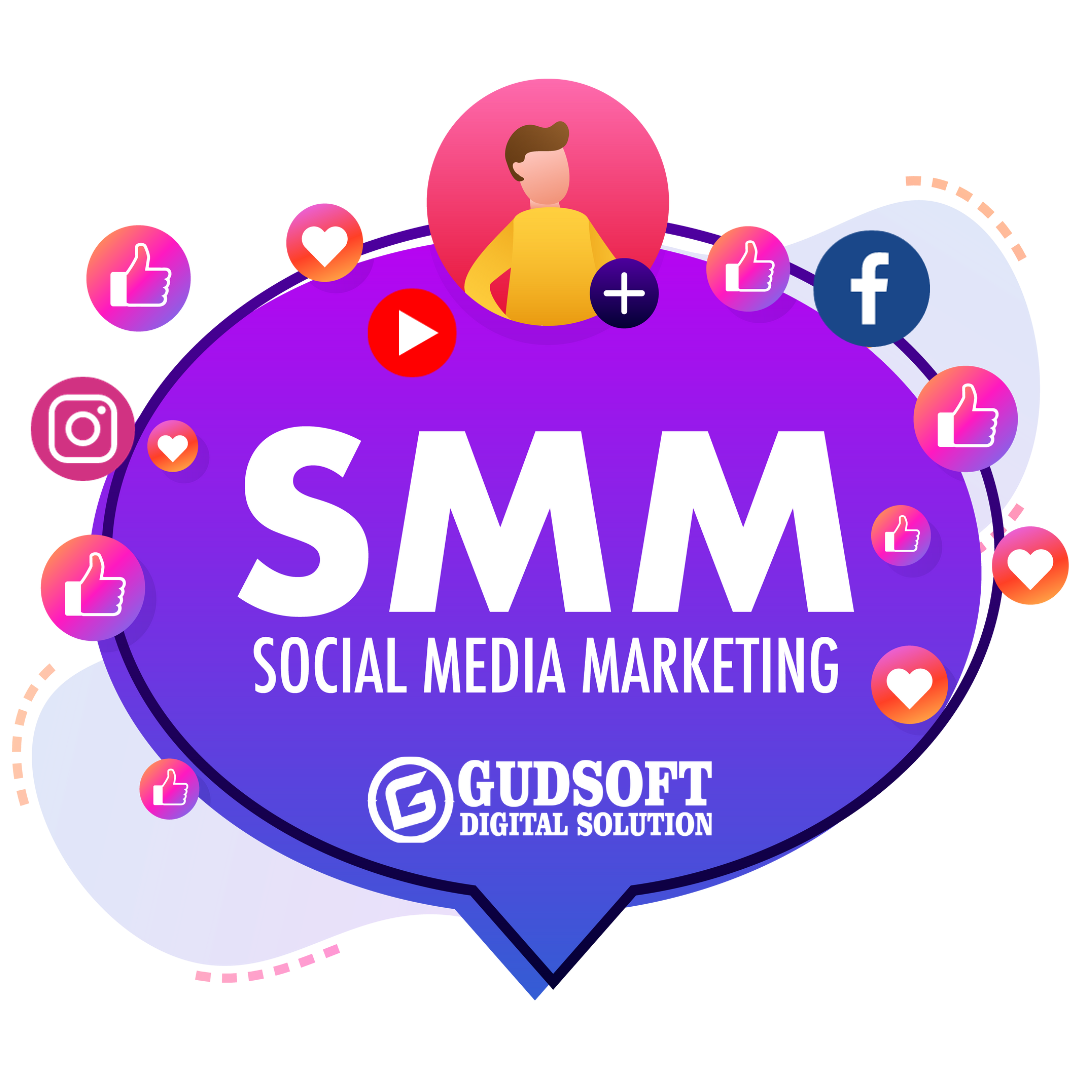 Why Social Media Marketing is Crucial for Hospitals
Social media marketing is pivotal for hospitals due to the evolving landscape of healthcare communication and patient engagement. Here's why hospitals should prioritize it: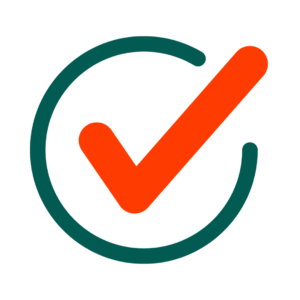 Patient Engagement:
Social media allows hospitals to connect with patients on a personal level, providing health information, updates, and fostering a sense of community.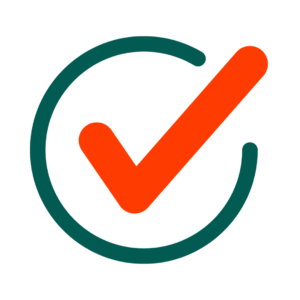 Brand Visibility:
Effective social media strategies enhance a hospital's online presence, ensuring they're discoverable when patients search for healthcare services.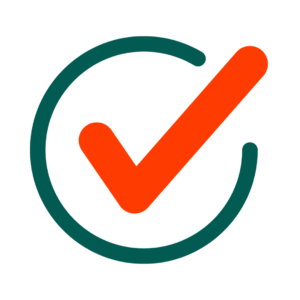 Trust and Credibility:
Regular, informative content builds trust, positioning hospitals as reliable sources of medical information and care.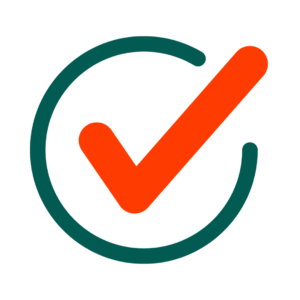 Community Building:
Social platforms enable hospitals to create and nurture a supportive online community, facilitating dialogue and patient-to-patient support.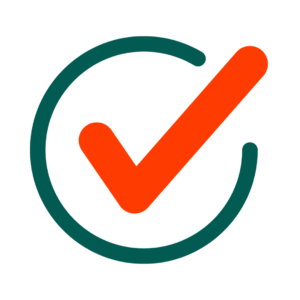 Targeted Outreach:
Precise targeting options in social media advertising help hospitals reach specific demographics, increasing the effectiveness of marketing campaigns.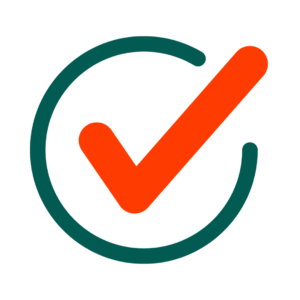 Patient Education:
Hospitals can share valuable healthcare information, empowering patients to make informed decisions about their health.
Comprehensive Social Media Marketing Solutions for Hospitals
we specialize in providing a wide range of tailored social media marketing services designed to help hospitals thrive in the digital age. Our dedicated team of experts understands the intricacies of healthcare marketing and combines industry knowledge with cutting-edge digital strategies to deliver exceptional results.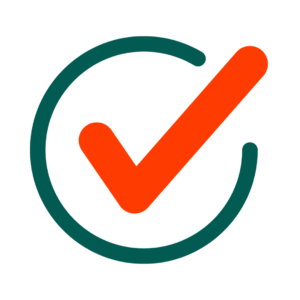 Content Creation and Management:
We develop engaging and informative content that resonates with your target audience, whether it's patients, caregivers, or healthcare professionals.
Our team ensures a consistent posting schedule and optimizes content for each social media platform.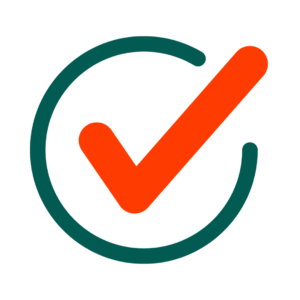 Social Media Advertising:
We design and execute targeted advertising campaigns to reach the right audience and maximize your hospital's ROI.
Our expertise covers paid advertising on platforms like Facebook, Instagram, Twitter, and LinkedIn.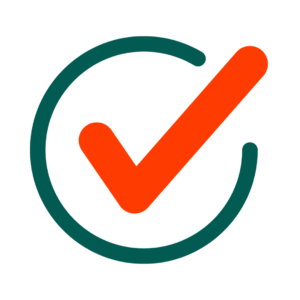 Community Engagement:
Building and nurturing online communities is crucial. We foster engagement through responding to comments, questions, and facilitating meaningful conversations.
Our strategies encourage patient-to-patient support and trust-building.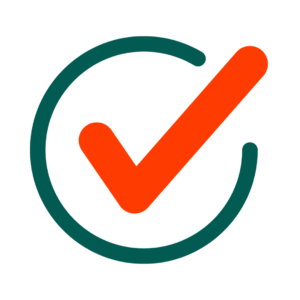 Social Media Analytics and Reporting:
We provide in-depth analytics and performance reports to track the effectiveness of your social media campaigns.
Data-driven insights help us refine strategies for continuous improvement.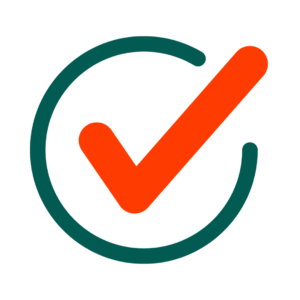 Reputation Management:
Maintaining a positive online reputation is vital for hospitals. We monitor and manage reviews, ensuring your brand maintains a stellar image.
Prompt response to negative feedback is part of our reputation management strategy.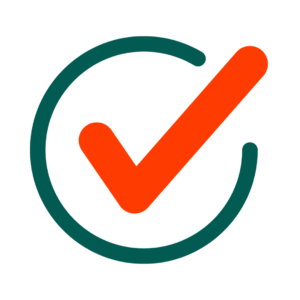 Healthcare Compliance:
We are well-versed in healthcare regulations like HIPAA. Our services ensure that all content and communication are compliant, safeguarding patient privacy and confidentiality.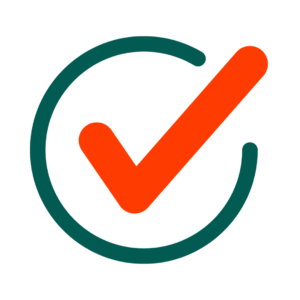 Custom Strategy Development:
Every hospital is unique. We create custom social media marketing strategies tailored to your specific goals, target audience, and brand identity.
Our strategies evolve to adapt to the changing landscape of social media and healthcare.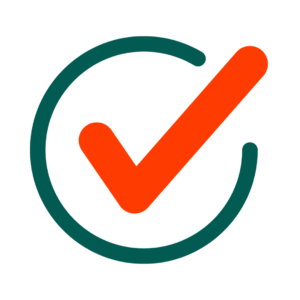 Competitor Analysis:
We keep a close eye on your competitors in the healthcare industry, analyzing their social media strategies to identify opportunities and stay ahead.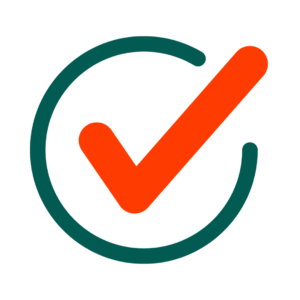 Patient Education Campaigns:
We design campaigns that empower patients with valuable healthcare information, enhancing their understanding and trust in your hospital's services.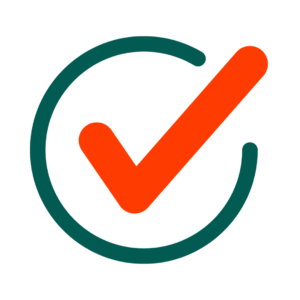 Crisis Management:
In the event of a social media crisis, we have a robust crisis management plan in place to mitigate damage and protect your hospital's reputation.
Inspiring Creativity: Sample Post Designs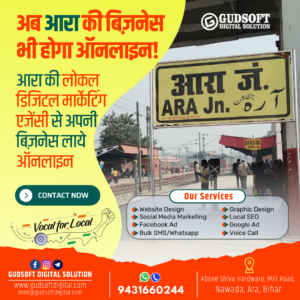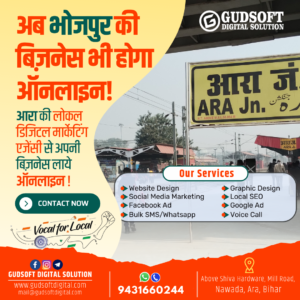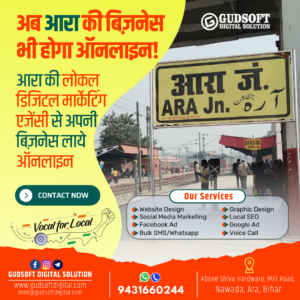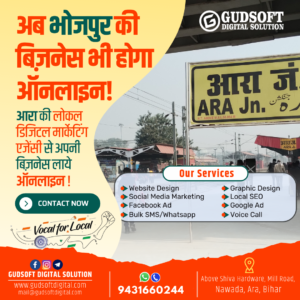 Unlock the Power of Social Media
For Your Hospital's Growth